WIP Wednesday: Taking a Break from Fantasy
Happy (belated) Wednesday Friends!
Today was the last day of school for me and I wanted to take the time to reflect on one of my WIP's. The reason? It was my English Seminar course's project! So let me start at the beginning.
This was the final semester of school for me. This. Is. It. And I finished my major classes today! EEP! With my English course (the one I'm talking about for this post), we were required to write either an analytical paper or a creative project based around Herman Melville's 1851 novel, Moby-Dick;or, The Whale. I wasn't looking forward to this class because I knew it was the hardest class out of all the English classes we could take. And it was required.
The project I chose was one that started in May of this year which I titled "I Am Fire." The name changed about a week and a half ago, and I am not even certain that it will remain the exact same title throughout the drafting. I was a little hesitant about this project because it's something that I wasn't entirely comfortable writing. I have never written fantasy before! And suddenly, I'm thrusting myself into this made up world and this made up terrain. It's scary, but it was part of the English Seminar challenge.
The idea was born from a creative project I needed to write for my Arthurian Romances class. I chose to write a tale of a female knight. This idea is almost the same, but everything is so different. My teacher was hesitant about this, but I assured him that I scrapped it and only kept two character names. Nothing is the same. I completely rewrote what I had.
My project consisted of the first three chapters, an outline, and a 5-7 page analytical introduction. This seems like a lot of work, right? It was definitely a lot of work, but I feel so accomplished with myself now. Like I can write all the words.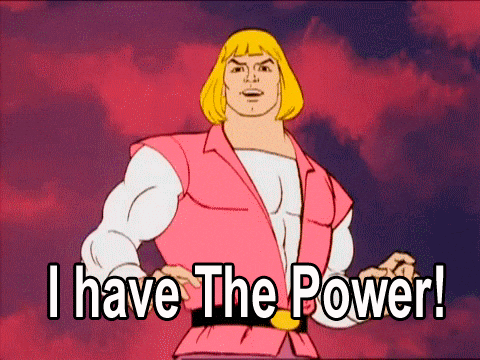 The characters I created these past few months have meant the world to me, and I really hope to expand on them in the future. But where I'm at right now with my other book, it's really important for me to put my English Seminar piece aside and focus my creative energy on the book that is almost completed.
So while I'm putting aside my fantasy piece for now, I will eventually return to it because I do love it, and I spent so much time on it. It seems like a waste of energy to not return to it because it's something I do admire.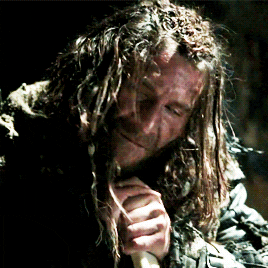 So how is writing my book baby going? Because of the project mentioned above, I've had to take a step away from it for a bit. In late October (I think) I got three printed copies of my newest draft. Since I got them, I've been marking one of the copies up whenever I have a chance and am putting all of my hand edits into a track changes markup of the same draft. It's crazy how many changes you see on paper versus the screen.
This is only a portion of the edits because I'm only on Chapter 3. Is it weird that I love seeing all the red? Because I do! It means I have work to do and I find it weirdly motivating. Do you guys find that process motivating? I am just excited to write all the words because I AM HOMEWORK FREE!!! YAY!
So my goal by next Wednesday (WIP Wednesday is a thing now) is to have the next seven chapters hand edited. That's the goal. If I don't do this, I can't buy a new book. That's my punishment. Or play Sims for a week (even though I'm planning on playing Sims all day on Sunday... don't judge me).
Anywho, I hope you all have a fantastic Thursday and weekend! I will see you soon! ~Amanda
#Writing #FantasyBook #ScienceFictionBook #Editing #Drafting